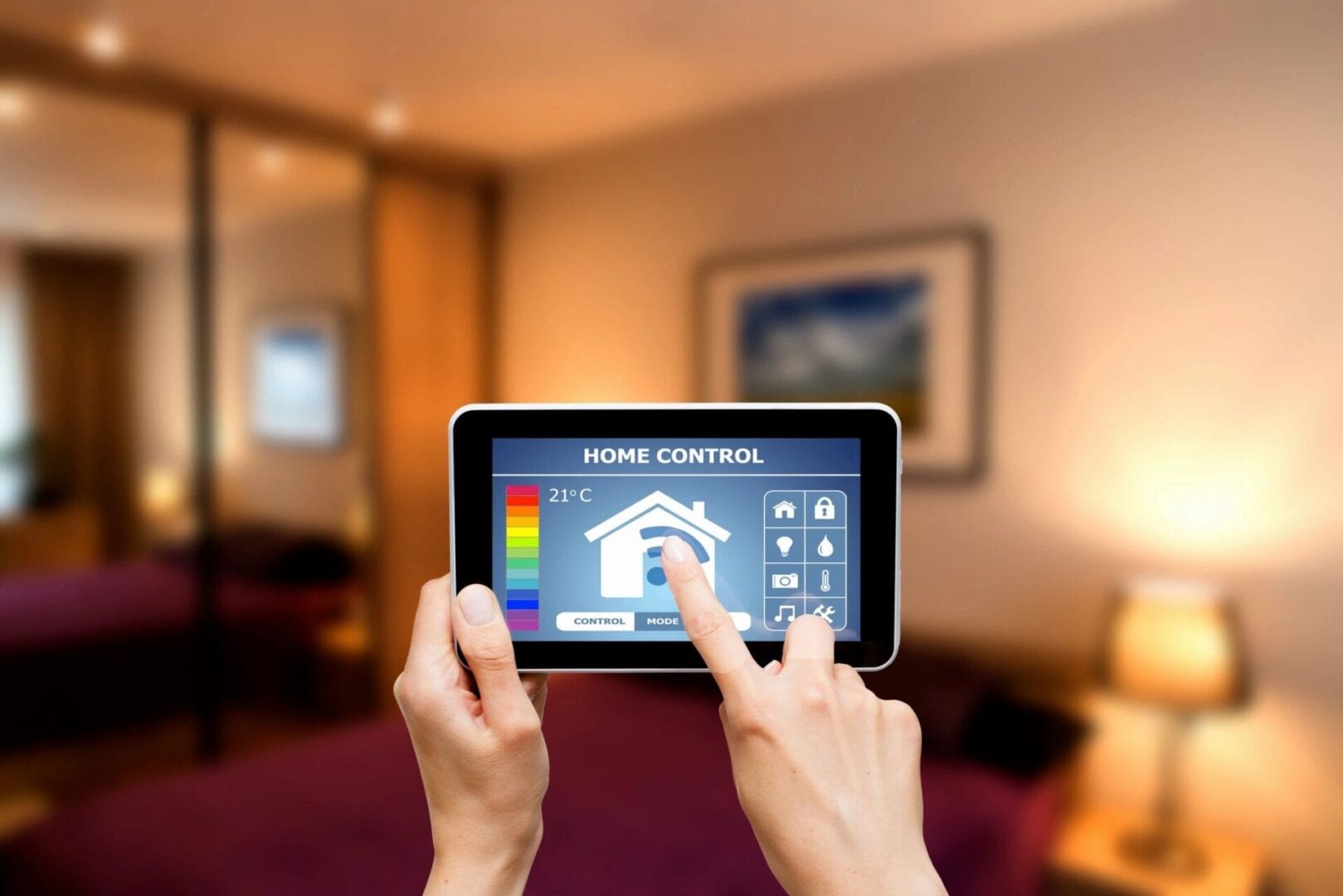 Comprehensive Security
Solutions in the Huntsville Metro Area
American Alarm & Security Systems Inc. is a locally-owned and operated company offering sales and service of home security systems, audio systems and other low voltage installations.
Our products are from some of the top brands in the market. We look forward to serving our clients with the best possible solutions.
At American Alarm & Security Systems Inc., our team of experts strives to provide cost-effective and innovative security solutions to commercial as well as residential projects. We provide the sales, installation, and monitoring of security systems and other applications.
Stay Safe & Protect
Your Property
Emergencies can occur at any time, and sometimes they are life-threatening. We make your safety our top priority. We have an array of products that you can choose from.
Our expert technicians can promptly, if not efficiently, install the products in your home or property. With our quality products and services, we ensure that you would stay safe and protected always!