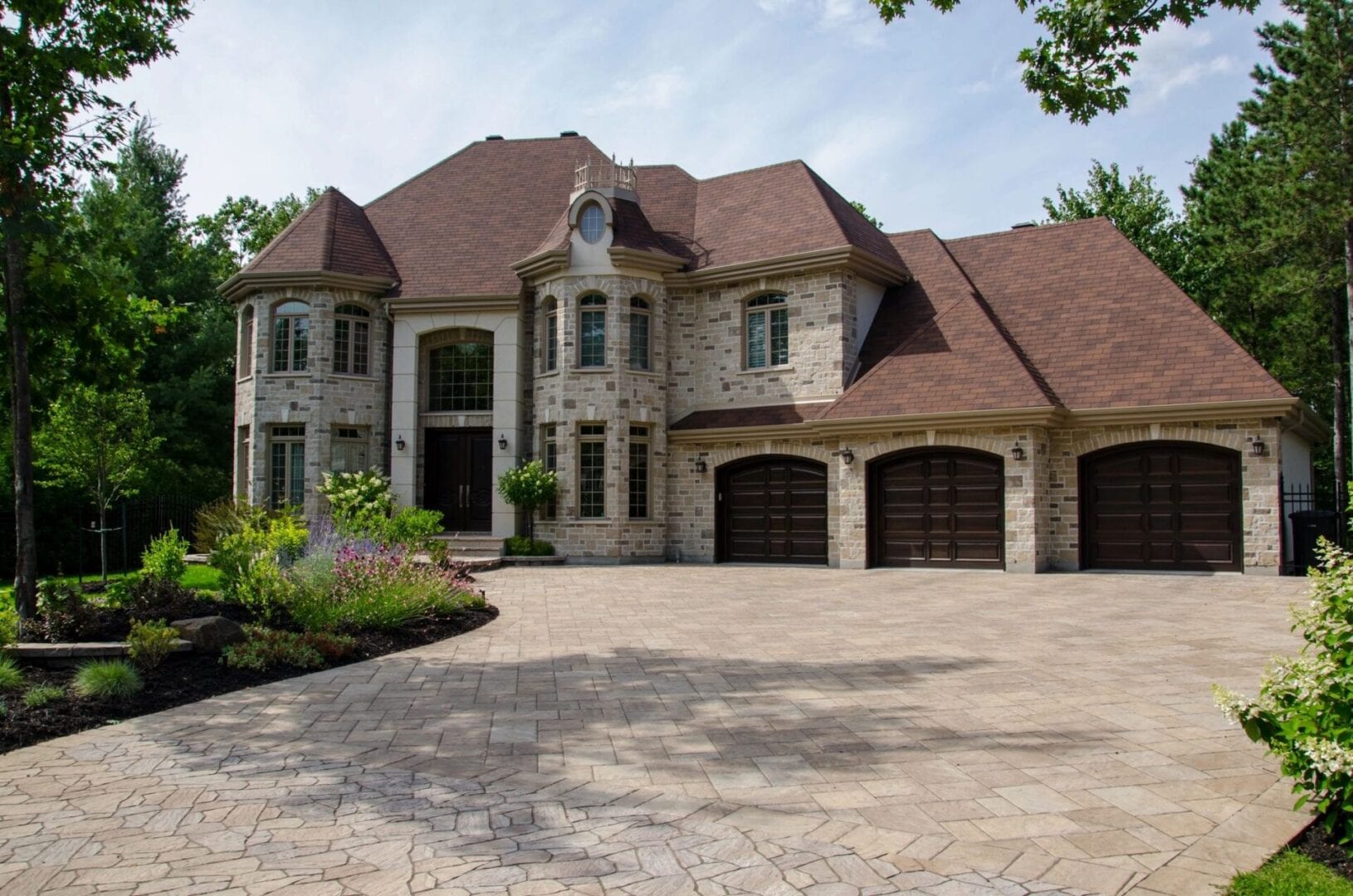 Security Products & Services in
Huntsville, AL
Founded in 1992, American Alarm & Security Systems Inc. is a security company providing exceptional security products and services to commercial and residential clients of the Huntsville metro area.
We are a local and independent company with a team of highly-experienced and skilled technicians. Our business is driven by the core values of honesty, integrity, and trustworthiness. We are working hard to be one of the top security providers in the town.
We believe no job is too big or small. No matter the size, we provide complete security solutions for any property. Whether you need security camera installation or system repair, our professionals can help you with the best possible solutions. Our pricing is exceptionally competitive.
Let us be your first-stop for providing high-quality protection systems. We respect and value our growing personal relationships with our clients. Every day, we strive to continue and improve the quality of our products and services to add value to our relationship with you.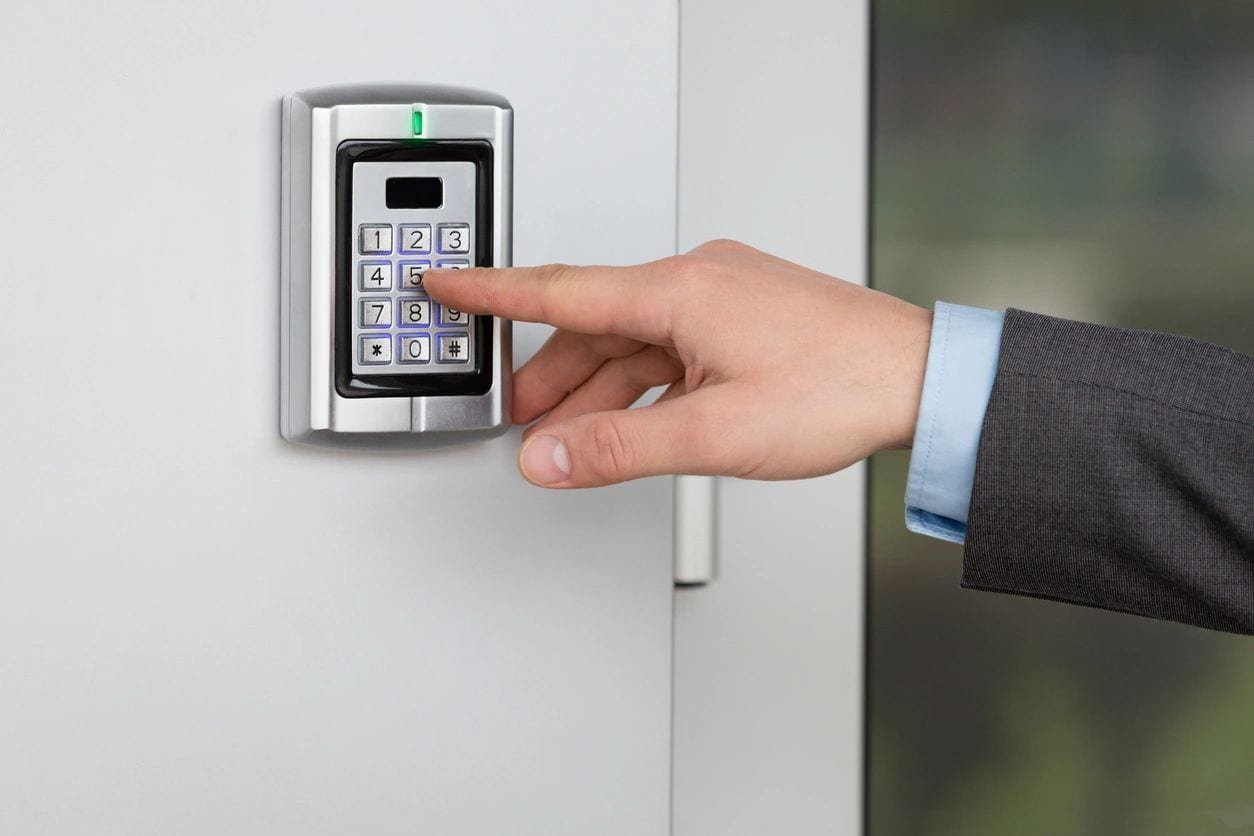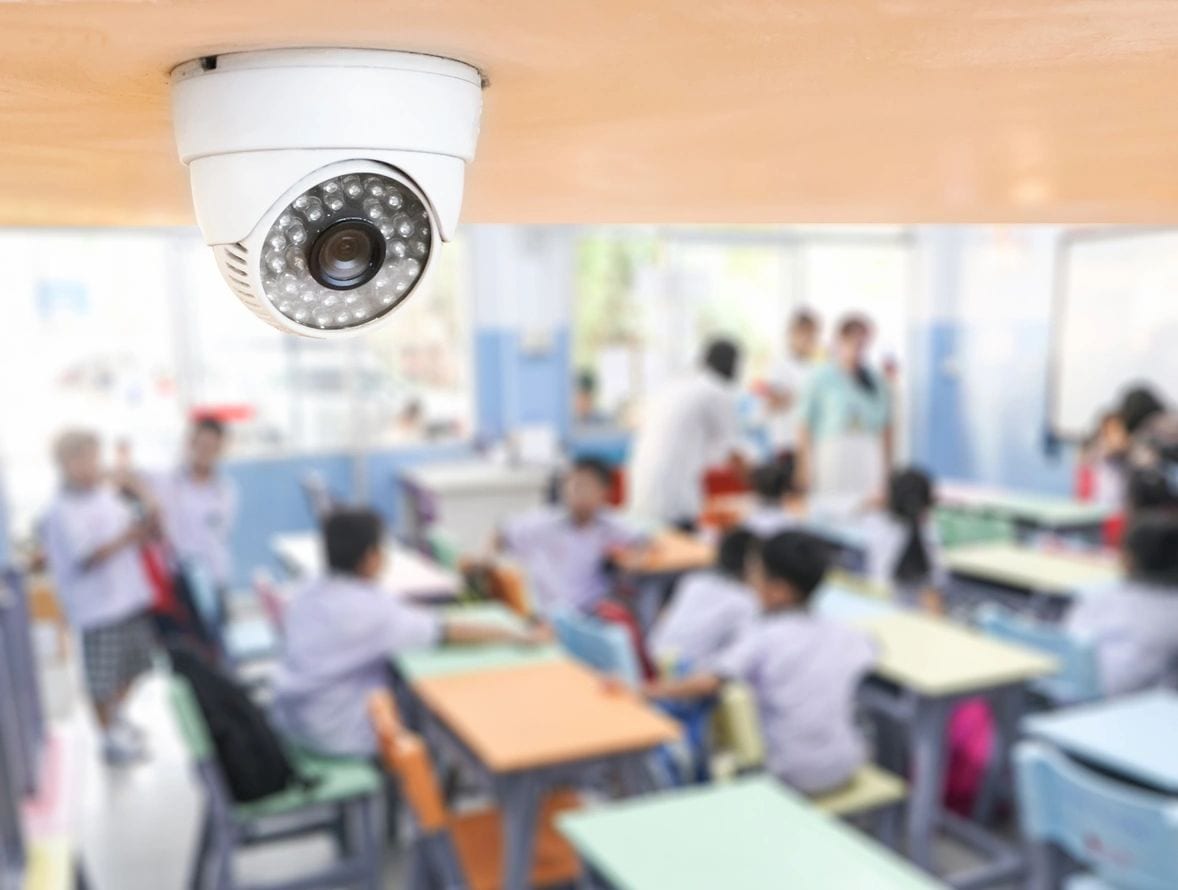 Most of our team members at American Alarm & Security Systems Inc. are military veterans. It is in our best intentions to carry out our services with the utmost integrity.
We are also extremely honest and forthcoming with each of our clients. We understand your security needs and provide the options best suited for your requirements.